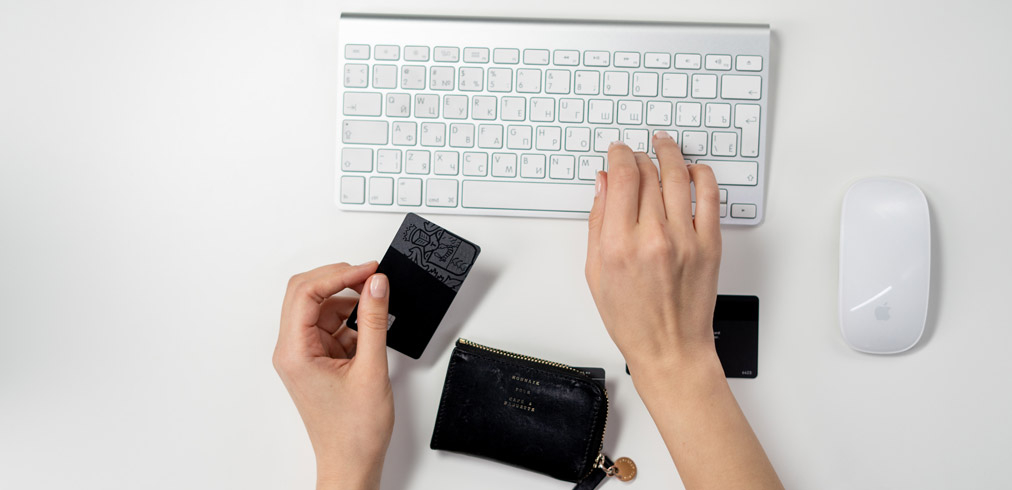 Automated loyalty management systems
Once the loyalty card is issued – now the real work begins: to effectively manage the loyalty programme and get the marketing team dreaming, we provide appropriate tools.
With well-designed systems, we help our clientele track and manage their participation in the programme. This includes support for the effective delivery and redemption of rewards. The success of a programme is largely determined by the efficiency and design of its processes.
Employee cards? Product groups with duplicate rewards? Points dependent on branch location? Different rewards depending on the payment method? Bonus points only for wallet pass clients? Promotions and supplementary booking for only one person? We know it all.
Wallet integration (iOS, Android)
Both the effective customer card, the current piggy bank amount as well as coupons can be integrated into the iOS and Android digital wallet. Customers benefit from very easy handling in an environment they are used to. Especially worth mentioning is that in such a solution, the current account balance can be displayed or we can send push notifications (event or location dependent).
From several projects we see that the acceptance and adaptation rate is very high.
More info in this blog entry or in this video.