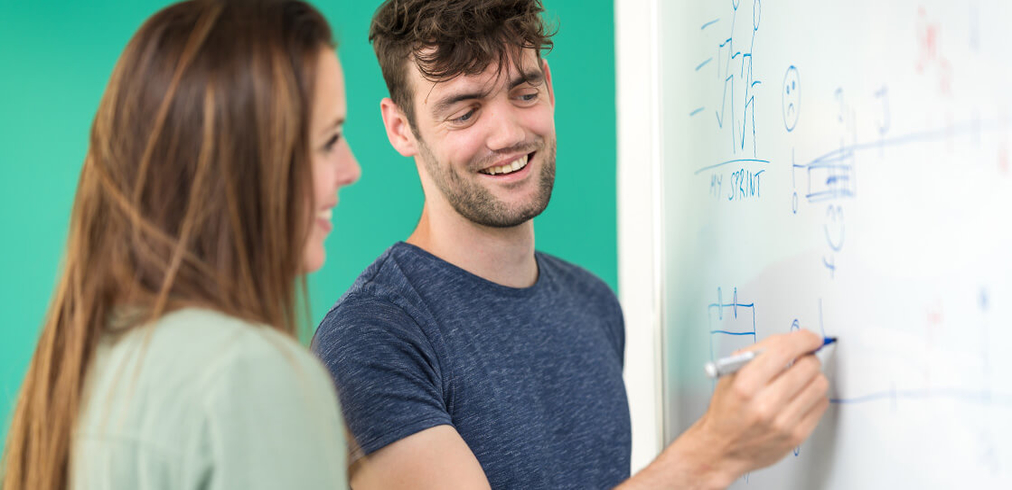 The advantages of online advertising
You will benefit from the SEO monitoring in the following areas:
1. Targeted display orientation: Thanks to the individual target group approach per campaign or ad group, you only ever reach those people who are relevant to your business.
2. Better control: With individual daily and monthly budgets, you can always keep an eye on your expenses. All budgets can be increased or decreased at any time.
3. Measurable success: Impressions, clicks and click rates can be measured and compared at any time. Thus, we keep track of the success of your campaign and can optimise it at any time.
Renuo ads specialists and Google Partnership
Our internal online marketing specialists are Amina, Jllario and Samuel. They have many years of experience with Google and Bing Ads as well as social media advertising. They are qualified as «ads specialists» thanks to the successful completion of all Google's Ads examinations (search network, display, video, shopping and mobile).
Since our advertising campaigns with Google Ads are of a high quality we are an official Google Partner. Our customers benefit from first-hand expertise.