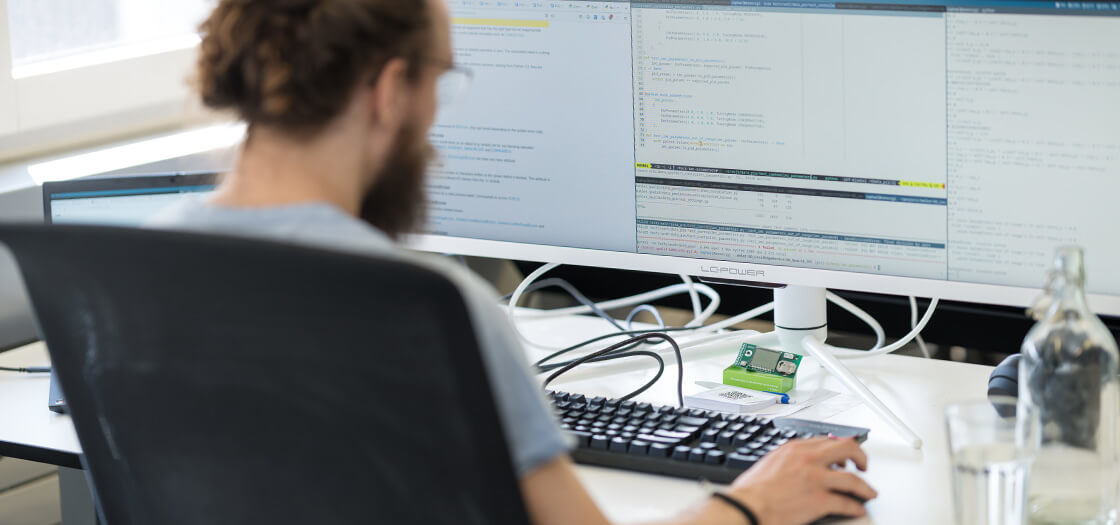 Ranking factors
Search engines consider a variety of factors when assessing the relevance of a website. These factors have to be found and optimised with SEO. Already during the programming of an application we consider these factors, so that your website is found by search engines, optimally represented and ranked in the top 10.
Even if your website is already live, we are happy to support you with SEO. We will offer you an initial analysis in which we check your website for all current SEO factors, both in terms of content and technology, and put together a thorough optimisation plan for you.
Positive impact on the user experience
SEO has a very central, extremely positive side effect: The optimisations do not only have a positive effect on the presentation in search engines. In particular, it ensures that your website functions flawlessly and is user-friendly.
In the end, you will not only benefit from a better ranking in Google & Co – your website users will be pleased about the improvement of your website! This on the other hand will have a positive effect on your website's bounce rate, retention time and conversion rate: Key figures used by search engines to assess the quality and relevance of a website.
A continuous process
SEO is not finished after the one-time implementation of the above mentioned optimisations. Rather, it is a continuous process. Because both search engines and the way we use internet are in a constant state of change.
Keyword optimisation, for example, which 10 years ago was regarded as a top ranking factor, is becoming less and less important due to the emergence of voice searches, as we are using whole sentences rather than individual terms when we search verbally. Or the use of mobile devices, which has multiplied in the last few years, makes the loading time of a website much more important and now makes search engines include this in their website evaluation.